Free 12-Hour Refill Pack R1 with Outdoor Lantern Mosquito Repellent MR-9L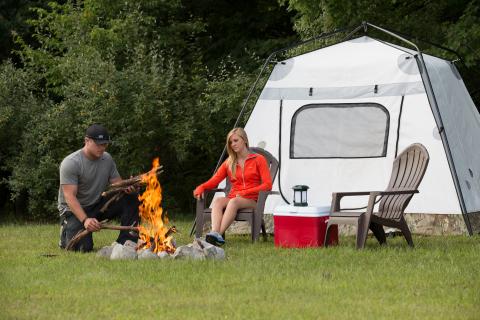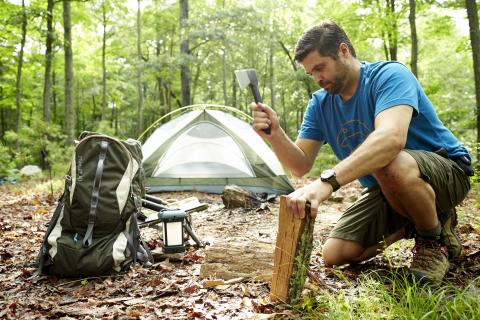 Get free 12-Hour Refill Pack R1 with every Outdoor Lantern MR-9L.
The Thermacell MR-9L Outdoor Lantern Mosquito Repellent effectively repels mosquitoes and other biting insects by creating a 15-foot zone of protection for bug-free comfort. Its ambient light and outdoor design make it perfect for camping, fishing, gardening, and hanging around the backyard, patio and balcony.
Thermacell Repellents are approved by EPA (United States of America) and NEA (Singapore).
15-foot mosquito protection zone. Turn it on...Mosquitoes GONE!
Lantern and repellent operate independently or together
Lantern provides ambient lighting powered by LEDs
No spray, no lotion and no mess. Scent-free and DEET-free.
No open flame, no smoke, no candle wax
Package contains: 1 reusable lantern and 12 hours of refills - 3 repellent mats and 1 fuel cartridge. Requires 4 AA-batteries (not included)